Powered by
House Cleaning London Ltd.
Call us now on:
020 3455 5999
Second line 020 3026 6227
Bromley > End Of Tenancy Cleaning
End of Tenancy Cleaning Bromley – Surprisingly Simple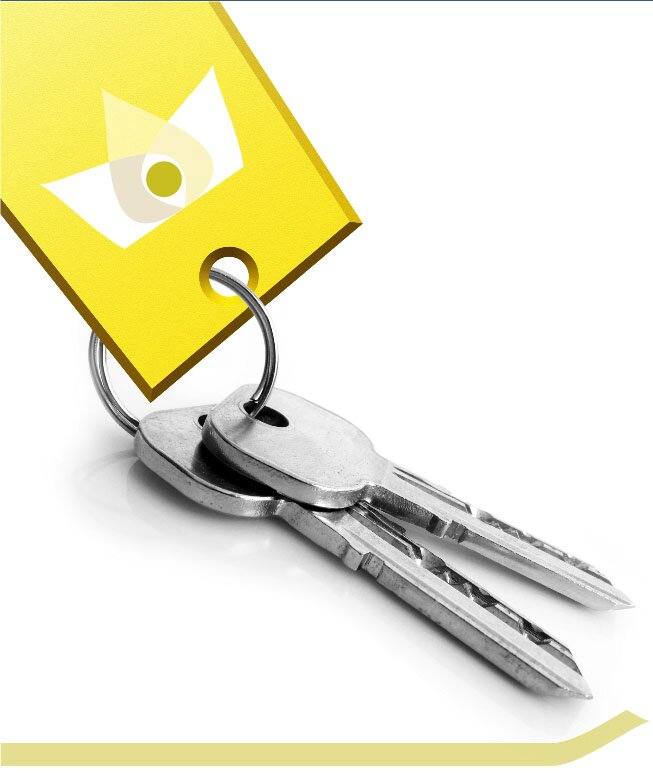 Are you preparing to move out from a rented house? Are you worried about end of tenancy cleaning? Yes, you can be a really good tenant, responsible and correct! The secret for a remarkable result is end of tenancy cleaning from Bromley Cleaners London.
The brilliant cleanliness that you receive ensures a full refund of your tenant deposit. Isn't it a great reason to call us?
Don't hesitate to make the right choice! Enjoy your free time while we are doing the best we can - top-to-bottom cleaning.
You have a guarantee for our efficiency. And that is the most important thing in life. Being efficient means success. It also saves you time and energy - aren't they the most valuable resources nowadays?
5 reasons to trust us:
Cleanliness not only up to the inventory check standards, but up to the highest standards of cleanliness.
You get a guaranteed service within 48 hours and free of charge re-clean in case of any omissions. You receive a 50% discount of the carpet steam cleaning prices and a good discount of upholstery and outside window cleaning prices. You can make sure our prices are competitive and affordable simply by visiting our prices page
Our cleaners are fully equipped and professionally trained, ready to handle any kind of job 24 hours a day, 7 days a week - just let them in and close your eyes. Then the satisfaction comes..
Your house is in good hands. Think about the good feeling you get when you have accomplished your mission. Isn't that an addictive sensation?
If you're a landlord yourself, our pre-tenancy service is just for you. Pick up a cleaning package tailored to your individual needs. You deserve a good rate and we can guarantee it for you. Our high quality service will make your tenants remember the saying "My home is my castle". And this means 2 things for you and you already know them: money and satisfaction.
So, now you are aware of the magic formula. Just call us and make your property competitive, wanted and shiny. We are only a phone call away and customer satisfaction is our top priority. If you would like to book with us, or just get a quote, call 020 3455 5999 now and our friendly office staff will be happy to assist you.
Please take a look at the complete description of our end of tenancy / pre-tenancy cleaning process in order to get the exact idea of what the service involves.
Bathrooms - What is the most important thing for the flawless cleanliness of the bathroom? That is the sanitisation. After we finish, you'll find all the sinks, toilets and showers completely disinfected. There will be no trace of mold and dirt on the surfaces and the floors. The outcome will really satisfy you.
Bedrooms - In the bedroom the wardrobes and the cupboards will be deeply cleaned. After the scrubbing the mirrors will shine again. The floors will be hovered and mopped. Every surface will be carefully brightened and sanitised. Even the windows will be cleaned from the inside. The effect will be amazing.
Kitchen - The kitchen usually needs a thorough cleaning, because people constantly cook and leave food residues and burnt greasy stains. That is why all the appliances and cupboards will be carefully wiped not only from outside, but also from inside. The kitchen floors and surfaces will be deeply sanitised. The result is nothing but an impeccable kitchen-brilliant and disinfected.
Corridors and Entrance ways - The entrance ways are often very dirty, because people step there with shoes. Therefore the cleaning agents will attentively vacuum and mop the floors. All doors, ledges, sills and fixtures will be deeply cleaned. The polishing and sanitisation needed will be done too. Finally, all corridors will become so fresh and inviting.
Living Rooms - As you already suppose, in the living rooms a top-to-bottom cleaning will be professionally performed. In brief, the entire living area will be exposed to attentive scrubbing and sanitising. The results are guaranteed.
We are not only cleaning, we care about your health and happiness, so call us on 020 3455 5999!
Request a service via our contact form or have a chat with our friendly staff.
We also offer end of tenancy cleaning in the following areas: