Powered by
House Cleaning London Ltd.
Call us now on:
020 3455 5999
Second line 020 3026 6227
Bromley > Oven Cleaning
Oven Cleaning Bromley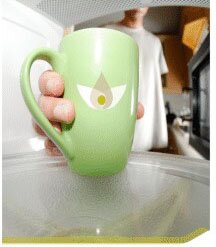 At Bromley Cleaners London, the professional oven cleaning methods effectively eliminate grease, grime, bacteria and even the toughest burnt-on carbon from your ovens, hobs, racks and trays. All of the pieces of cleaning equipment we use have a built-in vacuum, so any unwanted residues are out of the question. We only apply the most eco-friendly non-toxic and non-caustic cleaning products and create no fumes during the process, making our oven cleaning methods completely safe for any environment.
Our fully trained and certified cleaning professionals can provide all the necessary materials and will be happy to take care of your oven cleaning for you, relieving you of the long straining hours of scrubbing usually required for the task.

Prices start from ONLY £23.00, minimum charge applies.
If you would like a quote, or to arrange a booking, or if you would simply like to know more about our services, please give us a call on 020 3455 5999 or send us your request via our Booking form and we would happily be of service.
Find out how our expert cleaners apply hard floor polishing in your property.
We also offer oven cleaning in the following areas: